The Graduate Program at the UMBC Department of History is an exciting opportunity to engage with innovative work in both historical research and public history. We offer fully-funded Teaching and Research Assistantships, access to conference and research funding, and an opportunity to work with nationally recognized and award-winning faculty.

Our particular strengths are in the field of Public History, and in the history of the United States, Europe (medieval to modern), and East Asia, with transnational and thematic foci on Global History, Political and Policy History, and the History of Inequality and Justice.
Research undertaken by our students ranges across the globe and centuries, and recent MA theses have addressed Maryland Quakers during the American Revolution, stateless Armenian refugees in Russia at the end of the last century, Black Power in Washington, D.C., and Ashkenazi Jewish marriage rituals in the Middle Ages. Current students are working on the history of the tattoo trade in Baltimore, on the tangled history of zoning and building of prisons in 1970s Maryland, and the historical narratives in history-based video games. Recently graduated students wrote their theses on the First Ladies' exhibit at the National Museum of American History and strategies to integrate Latinx history into public history institutions. Our students have published recently in the Washington Post, Baltimore Sun, City Paper, and Maryland Historical Magazine, and produced award-winning documentaries. Last year, two of our alumni have received the prestigious Ruby Award from the Robert W. Deutsch Foundation to support their new book projects. Others have presented at national conferences, such as the North American Conference on British Studies, Association of African-American Life and History, and the National Council on Public History. Our graduate alumni have gone on to the PhD at a variety of leading universities, including the University of Pennsylvania, Northwestern, Yale, UC Berkeley, WVU, UC Riverside, Johns Hopkins, Rutgers, Purdue, Alabama, South Carolina, Tennessee, and Georgia State, as well as international institutions such as the universities of Oxford, Edinburgh, and St. Andrews. Others have professional careers in teaching, business, law, government, administration, and management.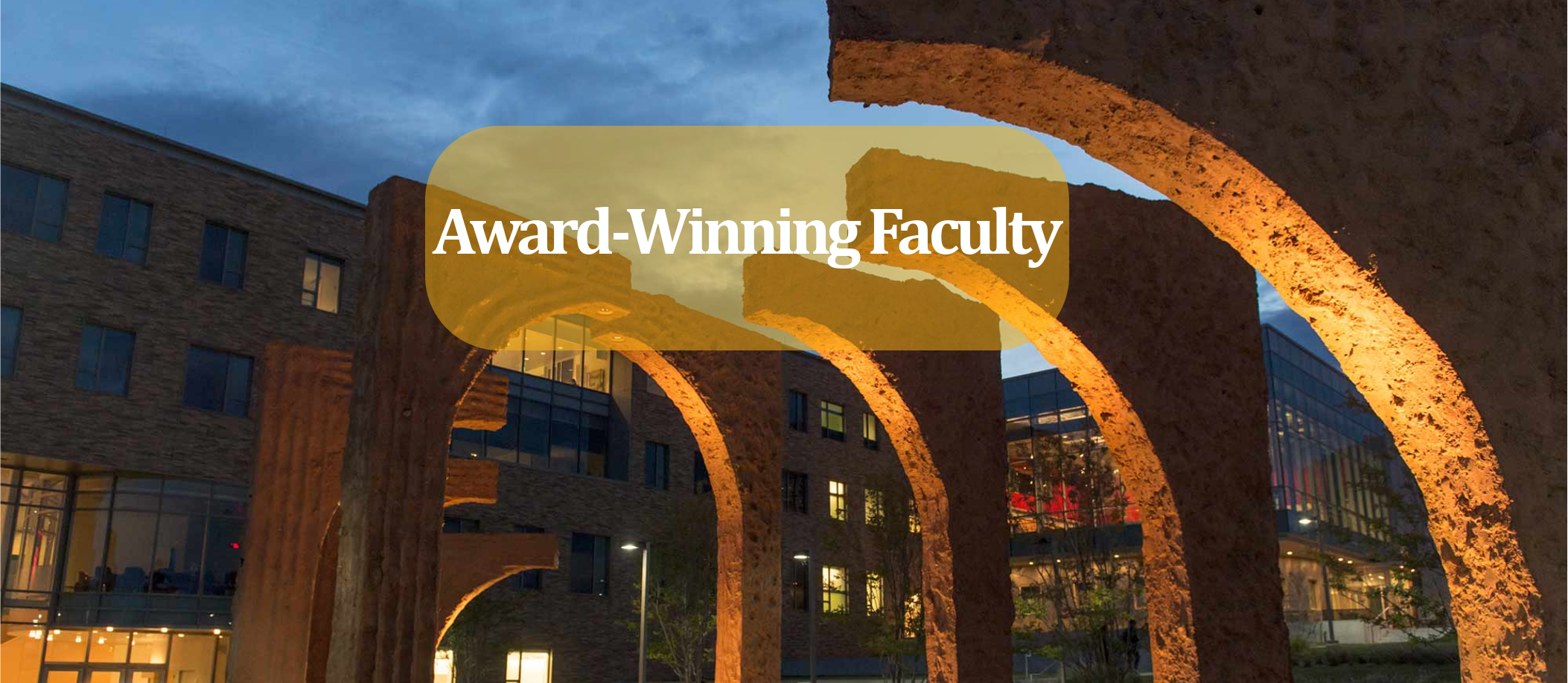 Our Public History track emphasizes community-engaged public history practice and provides meaningful training for work in museums, historic preservation, and digital public history. We are located within 40 minutes of Washington, D.C., and our students have held internships at a variety of national, regional, and local historical institutions, including the Smithsonian Institution, National Archives, Maryland Historical Society, Walters Art Museum, Baltimore Heritage, and National Historic sites and battlefields operated by the National Park Service.  Graduates of our program are now working at a variety of institutions, including the Smithsonian, National Museum of American History, National Archives, Maryland State Archives, National Electronics Museum, and even the W.K. Gordon Center for the Industrial History of Texas.