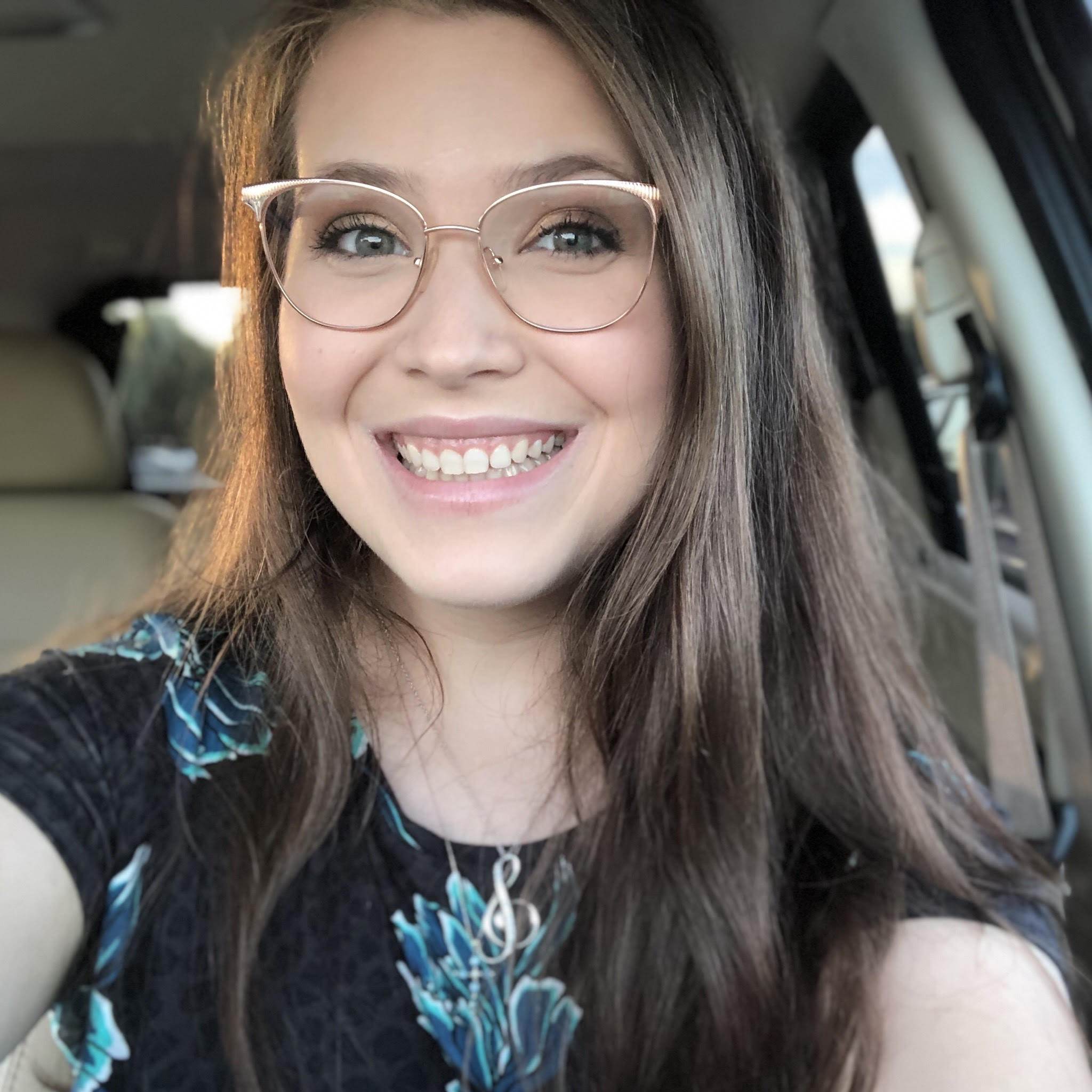 Hi there! My name is Morgan Miller and I am a first-generation college student and a second-year graduate student in the Historical Studies program at UMBC. I am on the Public History track for my degree and I am loving it!
I began my academic journey at Anne Arundel Community College. After getting an associate's degree completely unrelated to history, I transferred to UMBC as a new history undergraduate. I did my undergraduate research here on historical representations in film and historic films as social windows. I worked a lot of odd historical jobs in my undergraduate career here at UMBC. I was a costumed historical interpreter and then the assistant site manager of the B & O Railroad Museum in Ellicott City, Maryland. I also was a research assistant, a social media intern, and a student assistant at UMBC Special Collections. During the summer between graduating with my B.A. in History and starting my graduate career, I was the Maryland State Archives Special Collections Intern for their summer internship program. I have now gone on to have another summer internship with the Maryland State Archives and two contract extensions. In all of these jobs and research topics, I applied skills that I learned in the UMBC History Department.
After studying various historical films and historical representations in film, I have shifted my focus to small towns in Maryland. I originally wanted to write about how preservation and business affected a small town however this was put on hold for reasons outside of my control. I am now writing a digital walking tour on the towns of Washington Grove and Emory Grove in Montgomery County, Maryland. I have recently received a seed funding grant from the PNC Scholars/Fellows Program in order to buy equipment, materials, and cover travel expenses to develop a video and script a walking tour of Washington Grove using the app Clio. If I did not have the guidance of the professors in the UMBC History Department, I would not have been able to go through this major thesis change and redirection. I am so excited to pursue my research for the duration of my program!