History Department New Faculty
The UMBC History Department welcomes two new assistant professors for the Fall 2020 semester, Dr. Mirjam Voerkelius and Dr. Brian Van Wyck.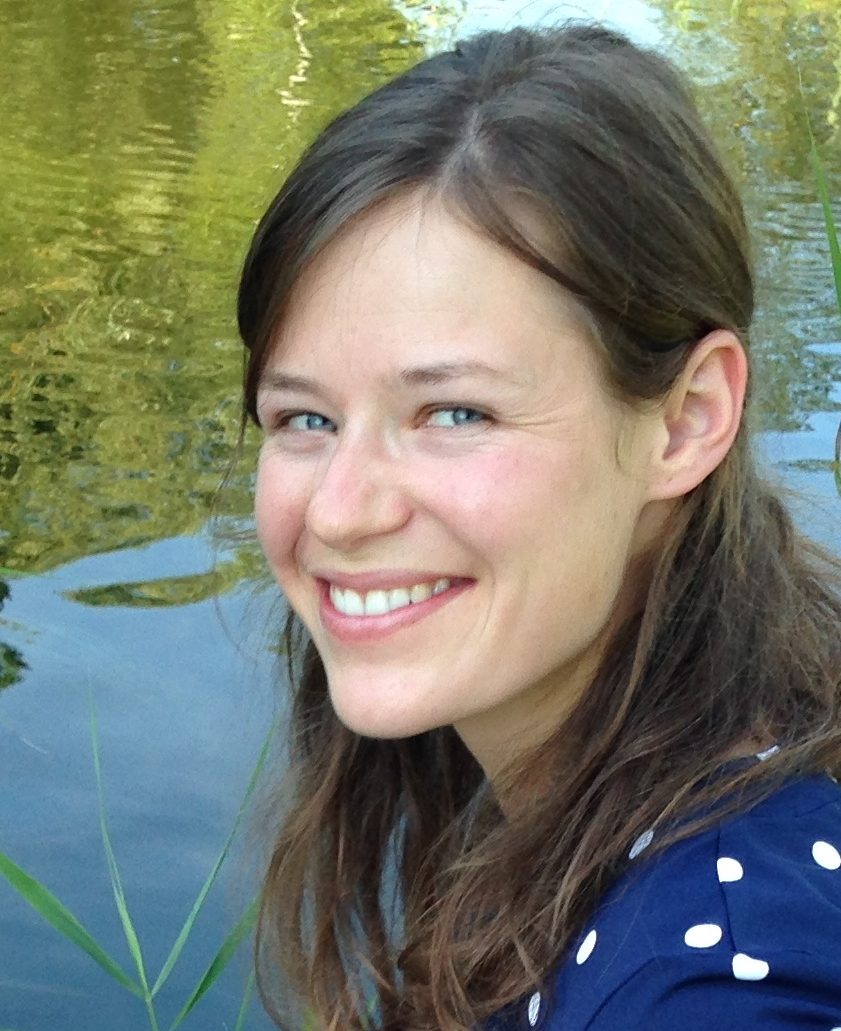 Mirjam Voerkelius:
Dr. Mirjam Voerkelius (UC-Berkeley, History, PhD, 2018) is a scholar of European history and specializes in the history of the Soviet Union, science, and the environment. She is interested in how nature and the relationship of humankind to the natural world have been conceptualized historically and explores these questions in her current work on Darwinism in twentieth-century (Soviet) Russia. Based on archival research in Russia, the US, and her native Germany, Mirjam's book will analyze how researchers and ideologues in the Soviet Union sought to reconcile Darwin's theory of evolution with Soviet revolutionary ideology. The setting of her book project is the Moscow State Darwin Museum, founded in pre-revolutionary Russia and a thriving institution to this day.
In addition to the history of the biological sciences and Darwinism in the Soviet Union, Mirjam maintains an interest in the history of equines and is looking forward to eventually examining the crucial role of babushki in the Soviet Union before being a granny herself.
Dr. Voerkelius looks forward to exploring together with the students at UMBC the history of science, Russia and the Soviet Union, environmental history, as well as the history of museums.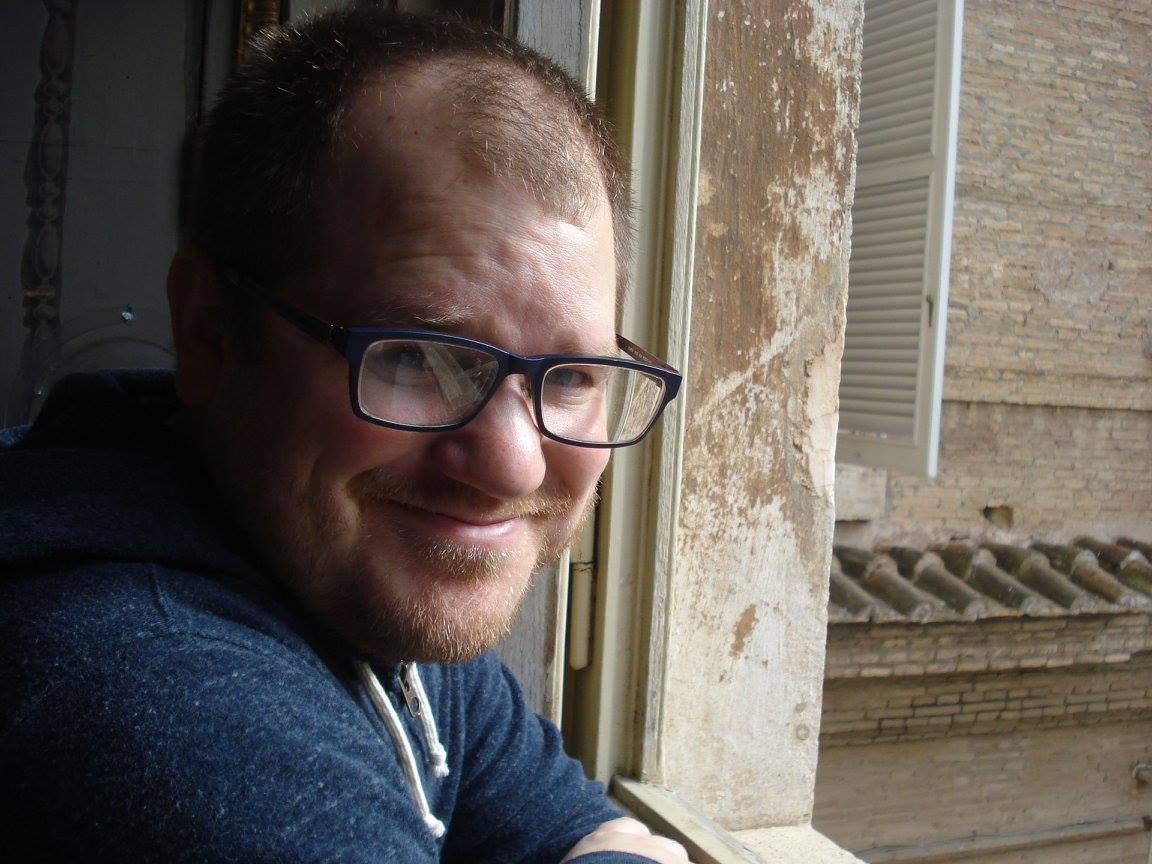 Brian Van Wyck:
Dr. Van Wyck (Michigan State University History, PhD, 2019) joins UMBC from Harvard University, where he is a postdoctoral fellow at the Mahindra Humanities Center. He received his PhD in history from Michigan State University in 2019 and holds an MA in Nationalism Studies from Central European University in Budapest, Hungary.
Dr. Van Wyck's current research focuses on how West Germans and Turks grappled with the permanent presence of Turkish guest workers, refugees, and their families in West Germany from the 1960s onward. His work shows how policies and practices on teachers and imams from Turkey charged with seeing to the educational and spiritual needs of West Germany's largest immigrant population shaped notions of race, Islam, and national belonging in both countries.
In the classroom, Dr. Van Wyck is interested in applying lessons from his own research on teaching and learning to create inclusive, supportive, and collaborative environments where all students are excited about learning history and writing histories of their own. Some of his teaching projects in the past have included incorporating independent research in introductory classes and have taken advantage of digital tools to explore new and exciting ways of studying and representing the past.