UMBC's newest professor Dr. Noorzehra Zaidi is a scholar of Middle Eastern History with a specialization in Iraq, Syria, and Pakistan. Her current research focuses on the construction of sacred space in Shia Islam. After completing her dissertation on the development of sacredness in Syria and Pakistan, she has shifted her studies to Iraq. After the collapse of the Saddam regime, Iraq worked to create a new identity, positioning itself at the center of the Shia world. Dr. Zaidi's research covers this transformation, working to understand the effects of these changes on faith and culture. At present, she is working on a series of oral histories from Iraqi political prisoners for her upcoming book.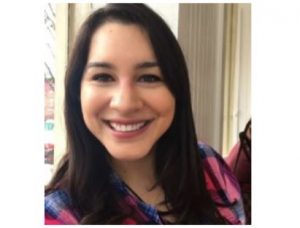 Inside the classroom, Dr. Zaidi strives to build relationships with her students. She has tailored her teaching to accommodate the diverse backgrounds of UMBC students. She works hard to encourage and positively reinforce engagement from all of her students, particularly those who might be less encouraged to participate in other classes. She explained that, as a woman and professor of color, she hopes to serve as a positive role model for other students and as an example of inclusive excellence.
Undoubtedly, Dr. Zaidi's research and teaching will contribute to the globalization of UMBC's History department. Dr. Zaidi's commitment to encouraging and empowering students will have a positive effect on the department as a whole, and her academic inquiry is answering questions about issues of clear significance today.
Find some of Dr. Zaidi's most recent work on Ashura here.