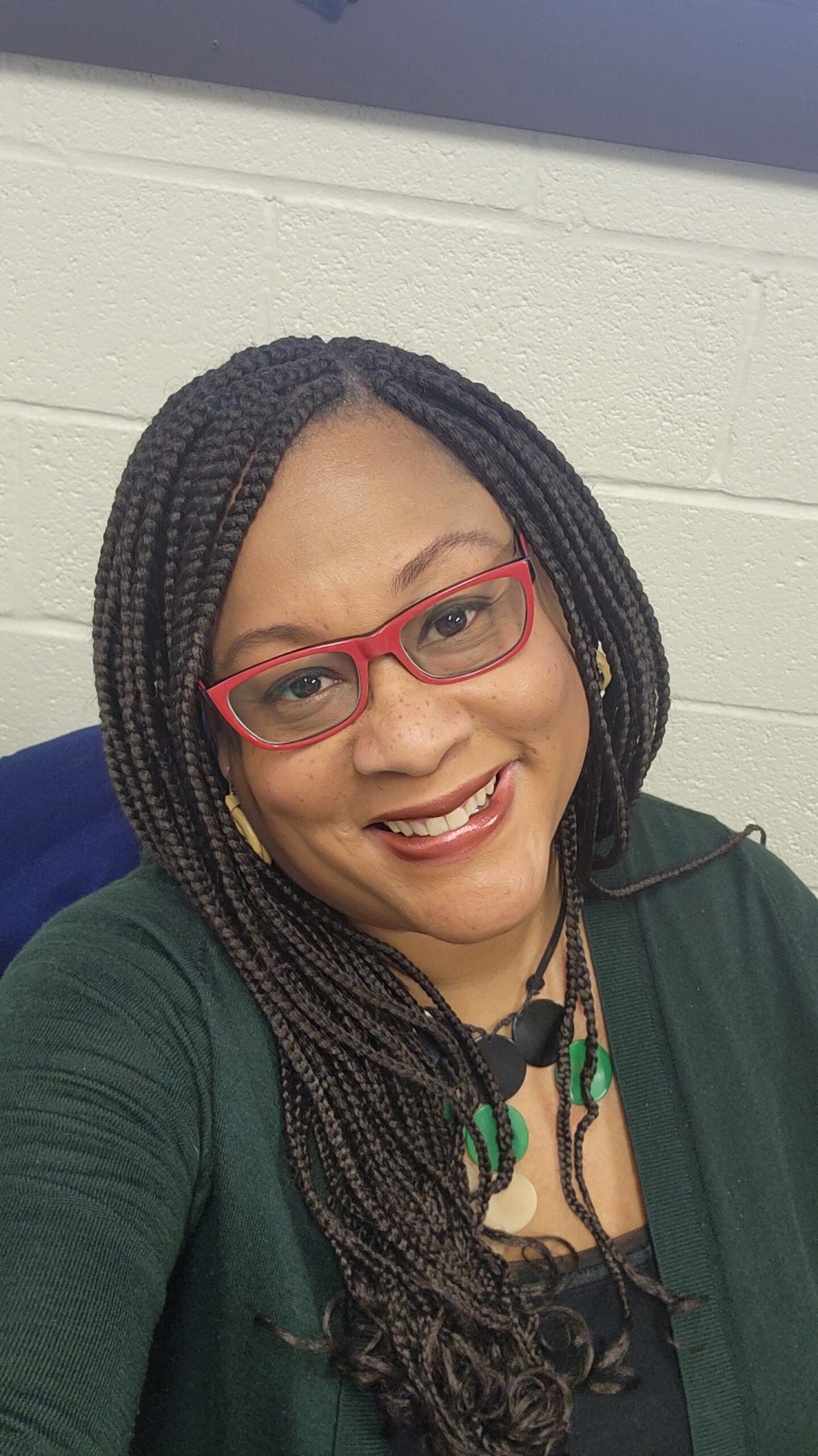 Professor Michelle R. Scott's teaching and research interests include 20th-century United States history, African American history, women's history, black musical culture, and civil rights. Professor Scott is an affiliate full professor in the Africana Studies department, the Gender ,Women's + Sexuality Studies department, and the Language, Literature, and Culture Doctoral Program. She mentors Historical Studies master's and LLC doctoral students, particularly in women's and African American history. Former students have gone on to graduate programs at institutions such as Georgia State University, American University, Morgan State University, and Ohio State University.
Dr. Scott is the recipient of an Institute of Citizens and Scholars (Woodrow Wilson National Fellowship Foundation) Career Enhancement Fellowship, a Smithsonian Institution Senior Fellowship, and a Dresher Center Fellowship. She won the 2015 Univ. of Maryland Regents' Award for Excellence in Mentoring, was the 2015-2018 UMBC Presidential Teaching Professor, and was awarded the 2017 Letitia Woods Brown Article Prize for the best article in African American Women's History from the Association of Black Women's Historians (ABWH).
Dr. Scott has published in Tennessee Women: Their Lives and Times, (University of Georgia Press, 2009) and is the author of Blues Empress in Black Chattanooga: Bessie Smith and the Emerging Urban South (University of Illinois Press, 2008), a resource for HBO's film Bessie. Scott's recent manuscript, T.O.B.A. Time: Black Vaudeville and the Theater Owner's Booking Association in Jazz Age America, (University of Illinois Press, 2023) is a study of the 1920s national black vaudeville theater circuit that trained Black entertainers including Cab Calloway, Count Basie, Bessie Smith, and the Nicholas Brothers.
Office: 507 Fine Arts Building
Contact: 410-455-2035 | mscott@umbc.edu