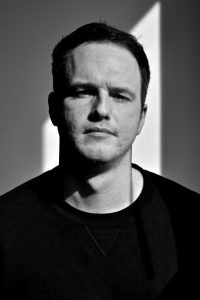 After graduating from UMBC, Andrew Holter (BA 2012, MA 2017) worked at the Maryland Center for History and Culture and pursued independent research supported by a Rubys Artist Project grant in Literary Arts from The Robert W. Deutsch Foundation. He is currently a Ph.D. student in the History Department at Northwestern University.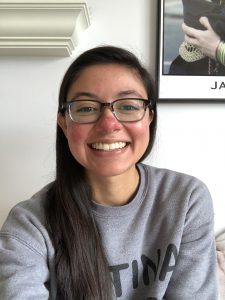 After graduating from UMBC, Camilla Sandoval (BA 2017, MA 2019) joined the National Park Service where she now serves as the ACE Fellow-Grants Assistant with the State, Tribal, Local, Plans & Grants Division.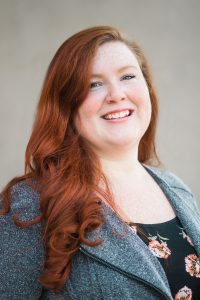 After graduating from UMBC, Molly Ricks (BA 2012, MA 2017) worked as a historian with the US Army Center of Military History at the National Archives in College Park, MD. In September 2019, she became the Community Engagement and Communications Manager at Baltimore Heritage, a historic preservation nonprofit in Baltimore City.